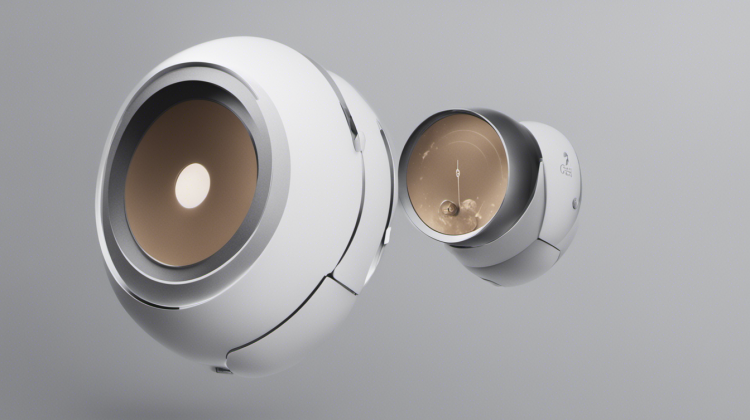 Table of Contents
TLDR: In the fast-paced digital age, converting cold leads is a monumental task. Orbit's unique Personalized Video Presentations (PVP) method transforms this challenge, adding a personal touch that effectively warms up even the coldest of leads. Dive into the science behind why this method is so effective, and see real-world examples of businesses benefiting from Orbit's approach.
---

Introduction: The Challenge of Cold Leads in Modern Business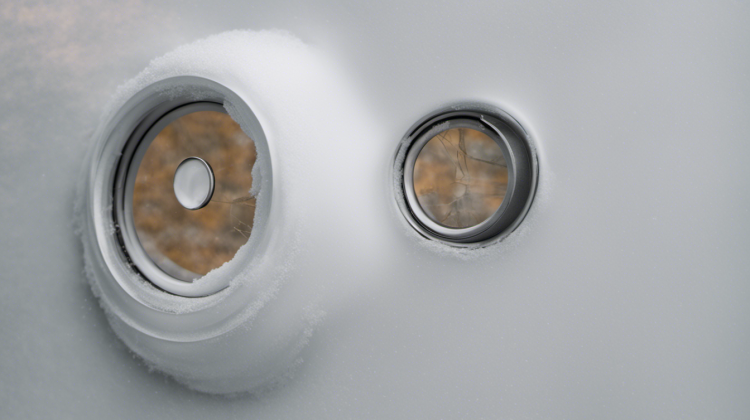 In today's competitive market landscape, businesses face an all-too-familiar challenge: converting cold leads. These potential customers, though showing initial interest, remain distant, often feeling disconnected from generic outreach attempts. The anxiety of failing to engage them can become a burden for many marketing professionals. After all, every missed connection is a missed business opportunity.
---

The Orbit Difference: Personalized Video Presentations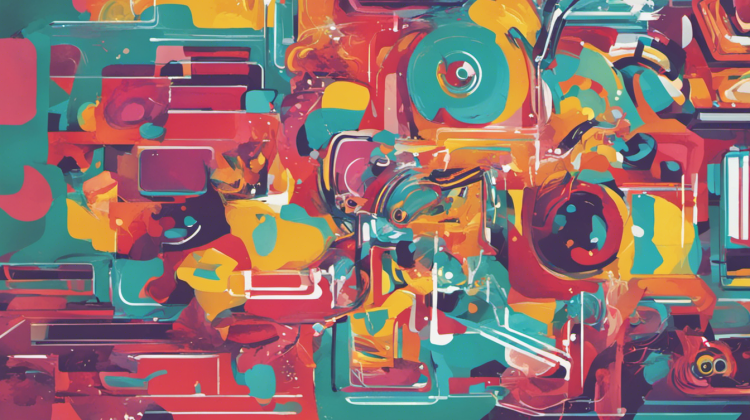 Enter Orbit – a game-changer in the realm of outreach. What sets Orbit apart is their unique selling proposition: the Personalized Video Presentation (PVP). In an era where personal touches make all the difference, Orbit crafts bespoke video messages, tailored specifically to individual leads. This isn't just any video, it's a window into understanding and addressing a lead's unique needs and preferences.
---

The Science Behind Engagement: Why Personalization Works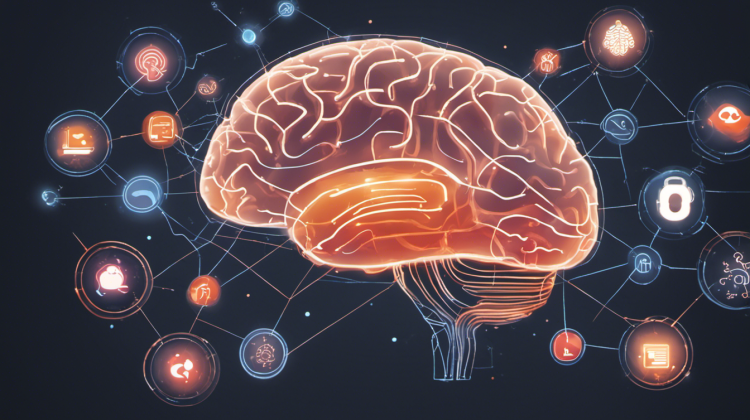 So, why does personalization matter so much? The answer lies in the way our brains are wired. When we perceive content as being directly relevant to us, our brains engage at a much deeper level. Personalised outreach, like Orbit's PVP, speaks directly to this neural wiring, creating a connection that generic content simply can't. This alleviates the anxiety many leads may feel when bombarded with generic content, offering them something of genuine value and relevance.
---

Real-world Transformations: Case Studies of Leads Turned Warm with Orbit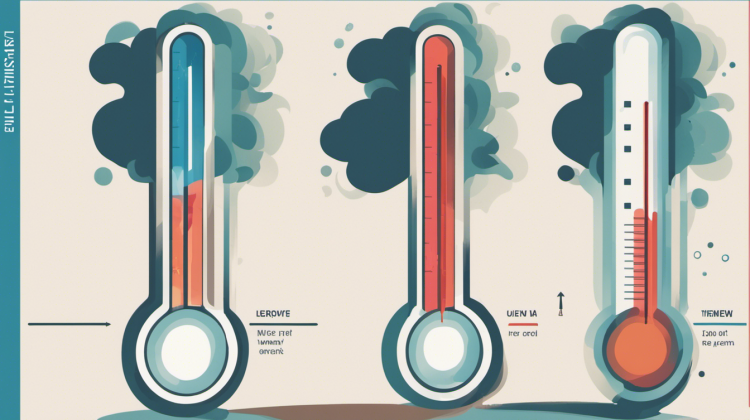 But it's not just about the science; it's about results. Numerous businesses have turned their fortunes around by warming up their cold leads with Orbit's tailored approach.
Case Study 1: A tech startup was struggling with a stagnant email campaign until they switched to Orbit's PVPs. The result? A 250% increase in lead engagement and a 180% boost in conversions.
Case Study 2: An e-commerce platform found that their cart abandonment rates plummeted by 60% when they sent Orbit's personalised video messages to shoppers who'd left products in their carts.
These are but a glimpse into the transformative power of Orbit's approach, providing solutions that not only address but actively dispel potential customer anxieties.
---

Stepping into the Future of Outreach with Orbit's Tailored Approach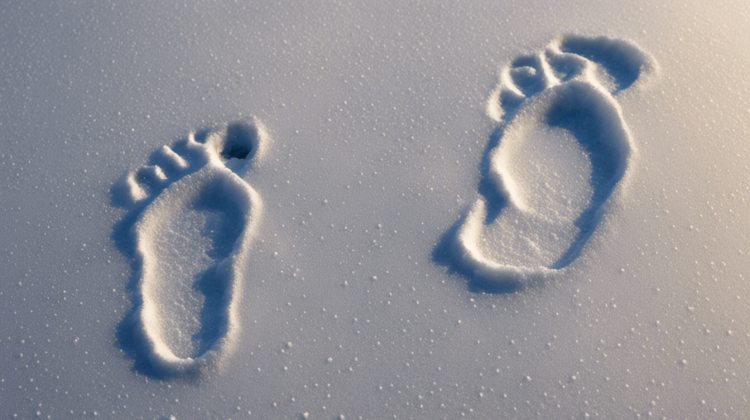 The digital age has ushered in countless tools and strategies for business outreach, but few prove as transformative as Orbit's Personalized Video Presentations. By combining deep personalization with dynamic video content, Orbit offers businesses a reliable path to warming up even the coldest of leads. As the world of business continues to evolve, one thing remains clear: the future belongs to those who can connect on a personal level. With Orbit, that future is not just a possibility—it's a promise.