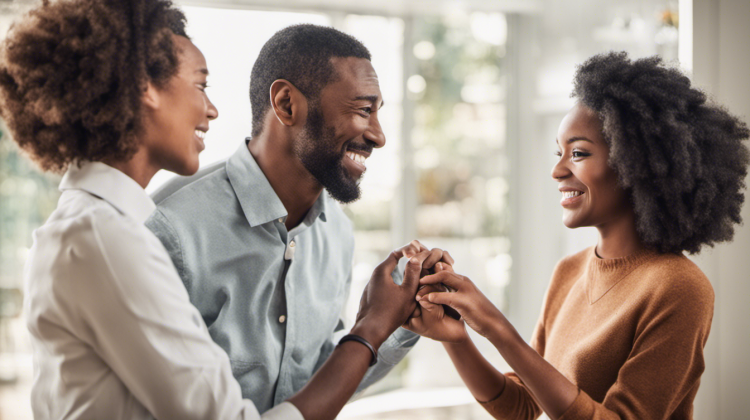 Table of Contents
TLDR: In an age where personalization is paramount, the traditional methods of outreach no longer cut it. Emotional connections are key to boosting conversions, and Orbit's revolutionary Personalized Video Presentations (PVP) are the ultimate tool to harness this power. Dive into this post to learn why personal touch matters, how PVPs are changing the game, and why Orbit stands out in this realm.
---
Introduction: The modern state of outreach and the importance of personalization.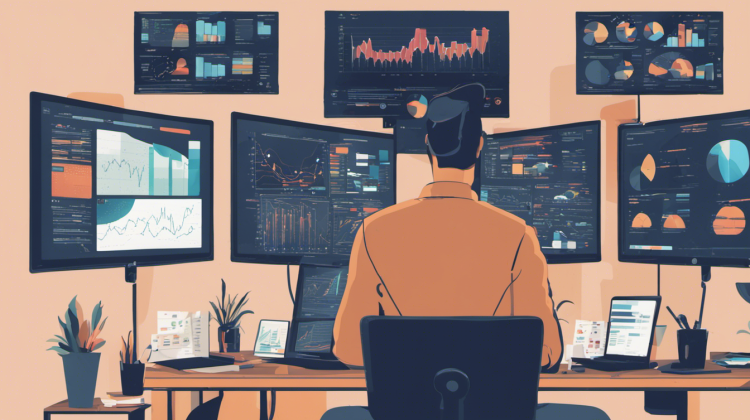 It's no secret that the digital marketing landscape has transformed over the years.
Gone are the days when a generic email or a cold call could guarantee a lead or a sale.
Today, customers demand a personal touch.
They want to feel valued, understood, and unique.
---
The Rise of Personalized Video Presentations (PVP): Why they're more effective than traditional outreach.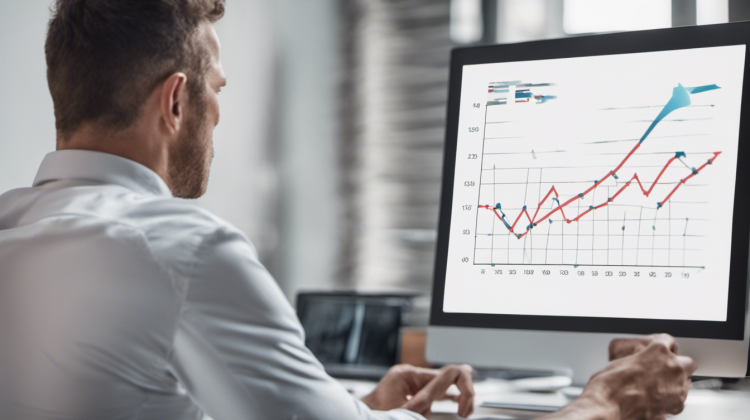 Let's face it, generic outreach methods are becoming obsolete.
They're easily overlooked, often disregarded, and simply don't resonate with today's audience.
Enter the PVP's – the game-changer in personalization. But why are they so effective?
1. Immediate Engagement: Video, as a medium, captivates audiences.
2. Tailored Messaging: Unlike generic videos, PVPs are crafted with specific information about the prospect, ensuring relevance.
3. Enhanced Recall: Personalized content is more memorable, increasing chances of conversion.
---
Emotional connections: How they tie into the sales process and boost conversions.
Making a sale isn't just about showcasing a product or service.
It's about building trust, understanding needs, and creating a bond with the prospect.
Emotional connections act as the bridge between a brand and its potential customers.
They are the invisible threads that not only pull a prospect closer but also make them stay. With personal touches like PVPs, these emotional threads become stronger, weaving a fabric of trust and understanding that is hard to break.
---
Orbit's revolutionary approach: A deep dive into how Orbit utilizes PVPs to create meaningful connections.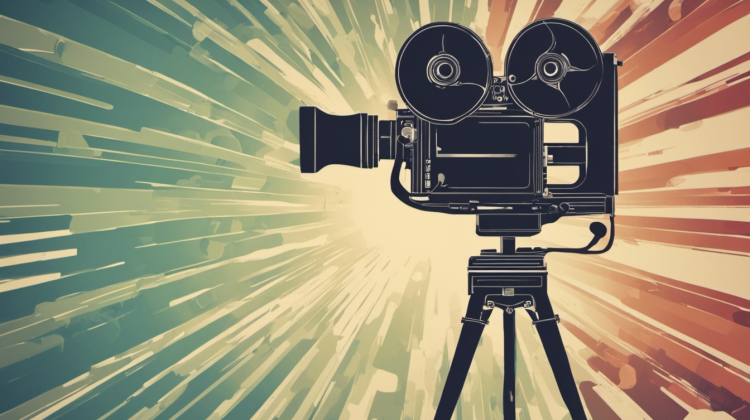 Orbit isn't just another name in the world of digital marketing. It's a beacon of innovation.
By harnessing on-hand information about your prospects, Orbit crafts messages uniquely catered to them. But how?
1. Data Integration: Orbit integrates seamlessly with your CRM, ensuring that every nugget of information is utilized.
2. Dynamic Generation: Using advanced algorithms, Orbit creates videos tailored for each prospect.
3. Swift Turnaround: Crafting a personalized video doesn't mean waiting for weeks. Orbit ensures swift delivery.
4. Engaging Design: Orbit's design team ensures that every PVP not only conveys the message but also delights the viewer.
5. Simple Process: No technical know-how required. Orbit makes personalization easy and accessible.
---
Conclusion: Rethinking outreach strategies with the power of personal touch.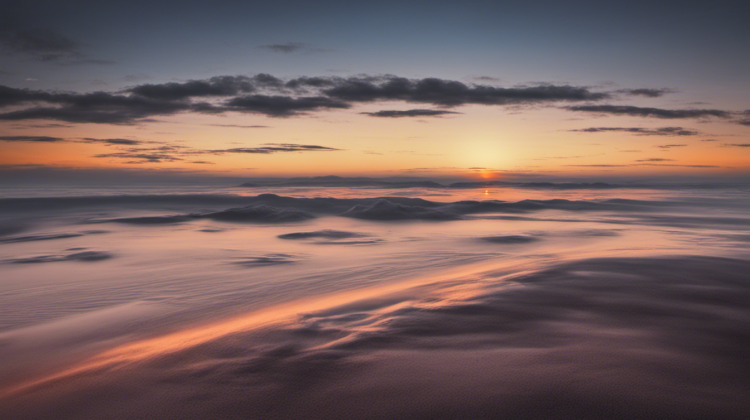 The essence of marketing lies in connecting with people. And in an era where personalization is key, strategies need to evolve.
No longer can businesses afford to be faceless entities sending out generic messages.
It's time to get personal, get emotional, and get effective.
With tools like Orbit's PVP, the future of outreach is not just promising; it's groundbreaking.