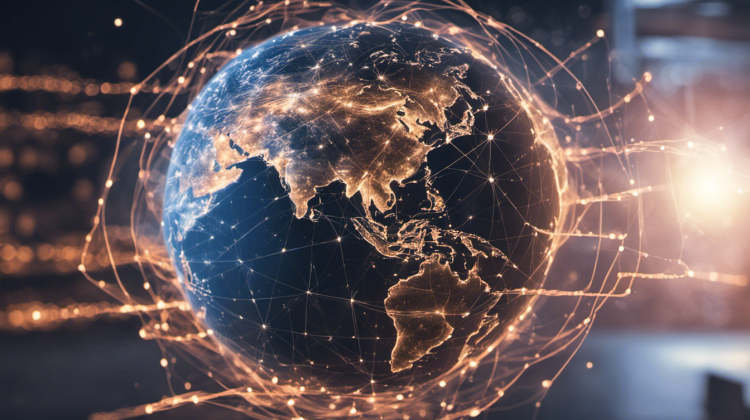 Table of Contents:
TLDR: As the digital landscape evolves, faceless communication falls short of audience expectations, leaving potential relationships in the dark. Enter the age of personalized messaging, a revolution in digital outreach that delivers tailored touchpoints to your audience. Discover how Orbit is at the forefront of this transformation, ensuring that your brand stands out and truly connects.
—
The Evolution of Digital Outreach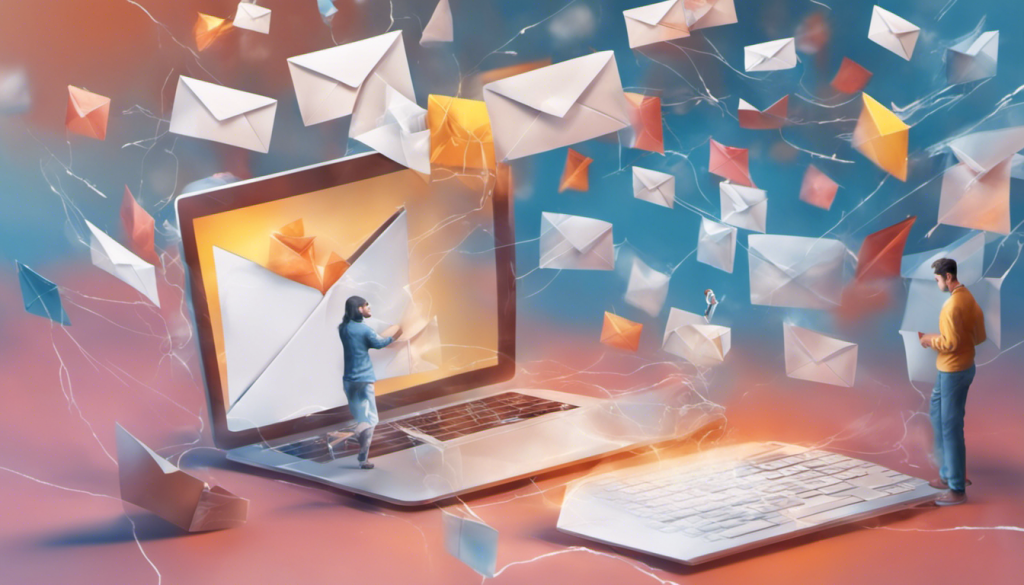 In the digital age, businesses have had to adapt rapidly to the ever-changing ways we communicate. Initially, the digital boom brought about broad emails and generic online ads.
As technology advanced, so did the sophistication of digital outreach, leading us to targeted ads, interactive content, and more.
However, with this progress, a new challenge has arisen: how do we maintain the human touch in such a fast-paced, digitized world?
---
The Pitfalls of Faceless Communication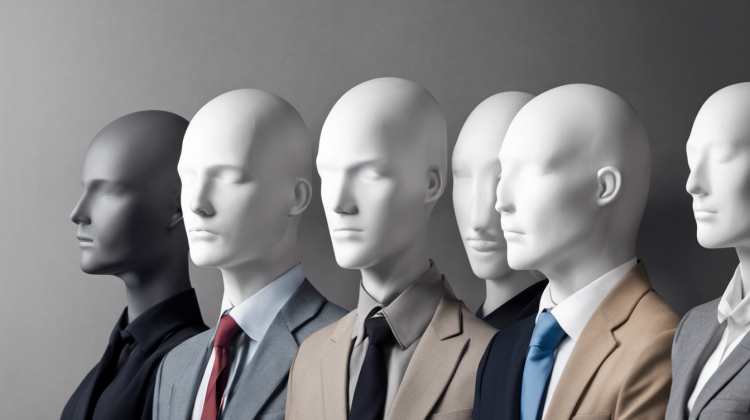 In an effort to cast a wide net, many businesses still resort to one-size-fits-all messages. This faceless communication often leads to several issues:
– Missed Connections: Generic messages don't resonate with specific audience needs, leading to lost engagement opportunities.
– Reduced Trust: Impersonal interactions can cause audiences to question a brand's genuineness.
– Decreased ROI: Without engagement and trust, conversion rates can plummet.
Understanding these pitfalls, it's clear that a new solution is necessary to keep audiences engaged and invested.
---
The Transition to Personalized Messaging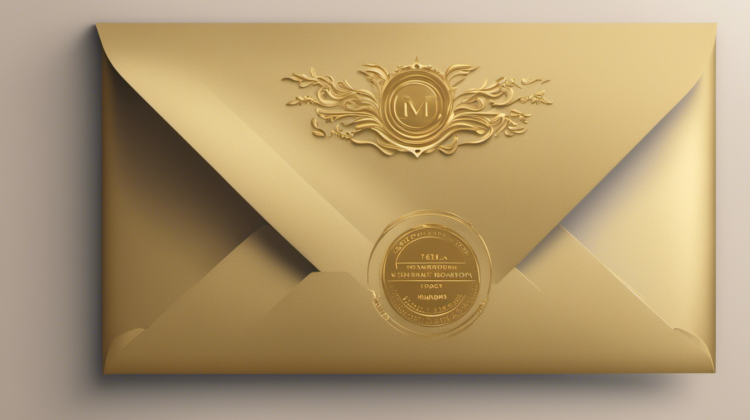 The digital age doesn't mean we must lose our human touch.
On the contrary, it provides the tools to enhance it. Enter the age of personalized messaging. Instead of shouting into a void, businesses are now empowered to speak directly to their audience's unique needs and preferences.
This approach alleviates the anxieties of consumers who are bombarded by irrelevant content, ensuring they feel seen, understood, and valued.
---
The Advantages of Tailored Touchpoints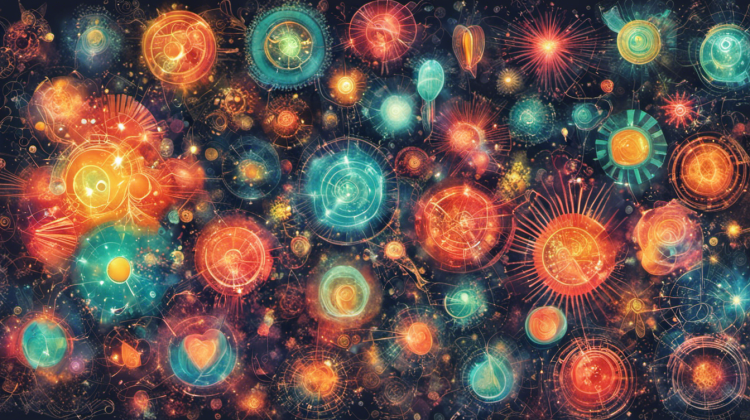 Tailored touchpoints are more than just a buzzword; they're a game-changer for businesses and consumers alike:
– Enhanced Engagement: Personalized content captures attention more effectively.
– Strengthened Relationships: Tailored messaging fosters trust and loyalty.
– Higher Conversion Rates: By addressing specific needs, personalized touchpoints drive action.
By embracing this approach, businesses can ensure they're truly connecting with their audiences, alleviating concerns and deepening relationships.
---
Orbit's Role in Ushering This New Era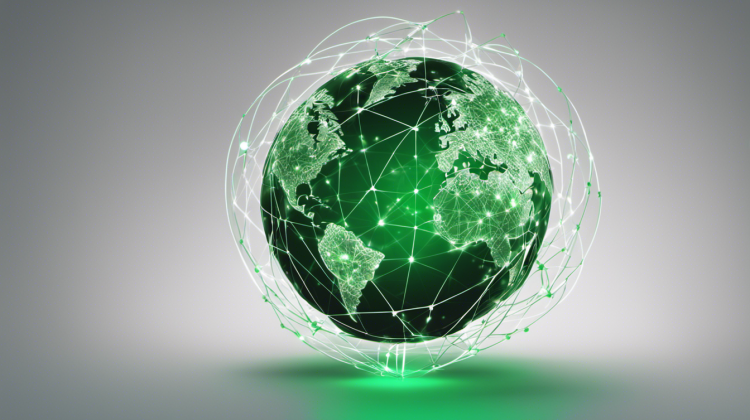 At the heart of this revolutionary shift in digital outreach stands Orbit. Recognizing the anxieties and needs of today's digital consumers, Orbit offers solutions that empower businesses to reach their audiences effectively. With Orbit's suite of tools:
– Precision Targeting: Reach the right audience with the right message every time.
– Data-Driven Insights: Understand audience preferences to refine outreach strategies.
– Human-Centric Design: Ensure every touchpoint feels genuine and tailored.
In this new era, Orbit is not just a tool but a partner, guiding businesses through the transformation and ensuring their outreach resonates.
---
In conclusion, as the digital landscape continues to shift, it's essential for businesses to adapt and evolve. Faceless communication no longer suffices. Personalized messaging, with its tailored touchpoints and genuine connections, is the future. With Orbit leading the charge, businesses are equipped to navigate this new era, alleviating audience anxieties and forging stronger, more meaningful connections.
Welcome to the revolution.