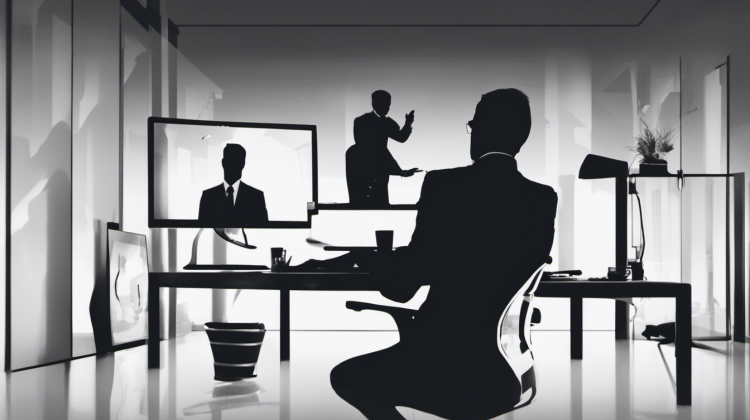 Table of Contents
TLDR: In the age of digital bombardment, personalization in marketing is paramount. Generic outreach fails to make an impact. Orbit's Personalized Video Presentation (PVP) is revolutionizing engagement using CRM data. Dive into the power of tailored marketing with Orbit and explore the future of personalized marketing.
---
Introduction to the Need for Personalization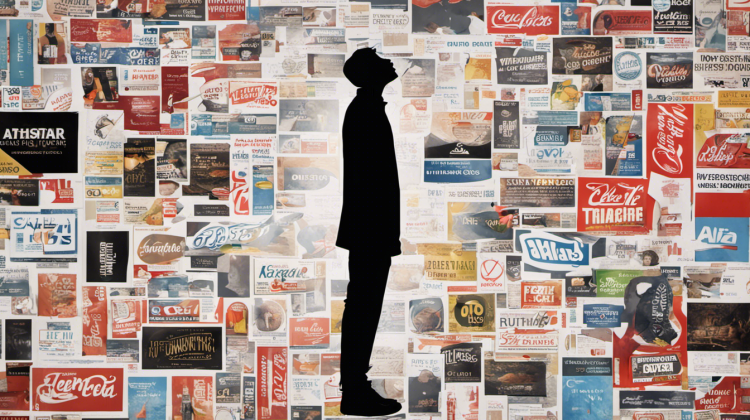 The digital age has ushered in unprecedented opportunities, but with it comes the challenge of breaking through an ever-growing digital noise.
Consumers today are bombarded with a constant stream of information, much of which is irrelevant to their interests and needs.
---
The Pitfalls of Generic Outreach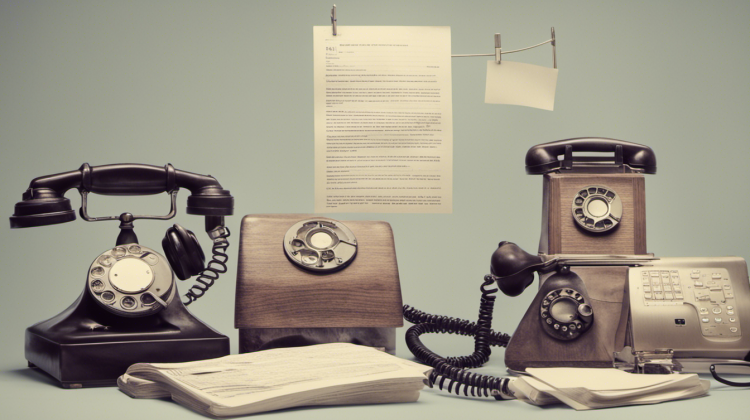 Many companies, in a bid to reach the largest audience possible, adopt a 'one-size-fits-all' approach to marketing.
This strategy not only dilutes the message but often results in a wasted effort, with a vast majority of consumers dismissing such broad-based outreach as background noise.
---
Orbit's Personalized Video Presentation (PVP)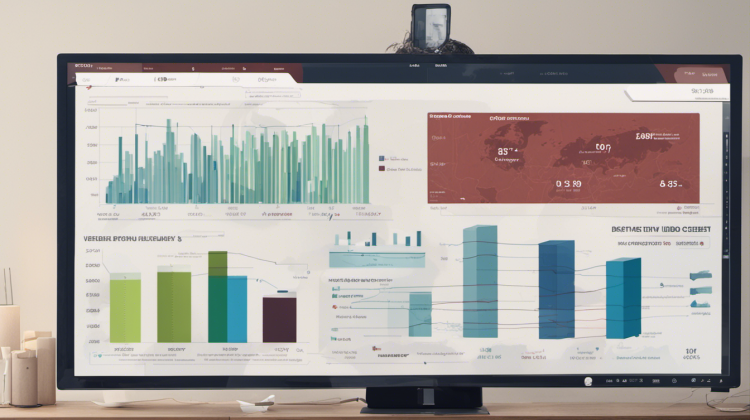 Enter Orbit's revolutionary solution: Personalized Video Presentation (PVP).
Instead of generic videos, PVP tailors every piece of information to the individual viewer. It's not just a video; it's an experience – one that speaks directly to the viewer, acknowledging their unique needs and interests.
---
Precise Personalization with Orbit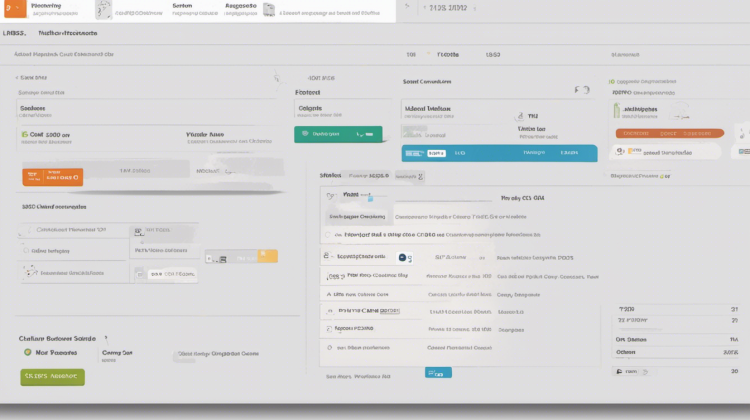 Imagine reaching out to a prospect. Traditional outreach might include addressing them by name, but Orbit dives deeper.
By leveraging detailed information from your CRM – from their job title, to company name – Orbit can generate a PVP that feels tailor-made for them.
Such precision isn't just impressive; it makes the viewer feel valued, reigniting their interest and drastically increasing the chances of a successful engagement.
---
The Future of Marketing Personalization with Orbit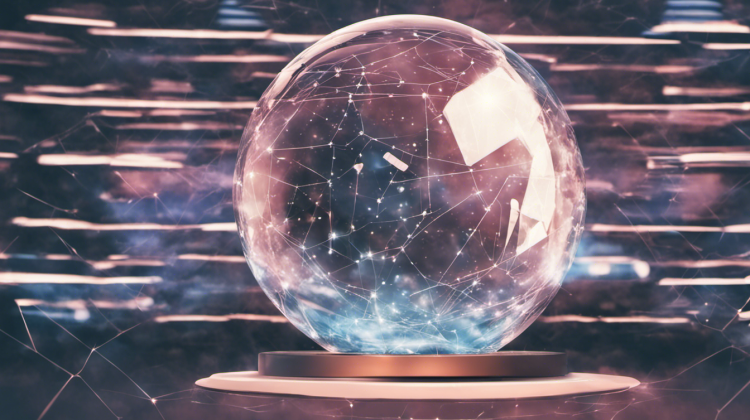 The marketing world is rapidly evolving, with personalization becoming the linchpin of successful campaigns.
As artificial intelligence and machine learning continue to advance, the capacity for tailored experiences will only increase. Orbit, with its pioneering PVP system, stands at the forefront of this evolution.
The future promises even more refined personalization, ensuring that brands not only reach their target audience but truly resonate with them. With Orbit, you're not just preparing for the future; you're leading it.