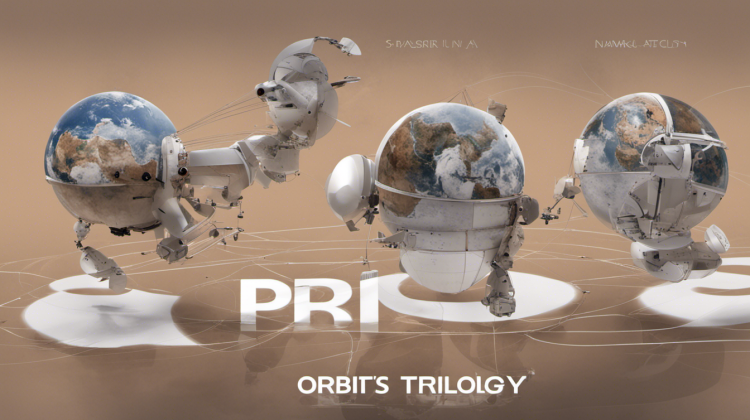 Table of Contents
TLDR: The future of business outreach is defined by Orbit's trilogy: Personalization, Precision, and Profitability. Dive into why these 3 P's are critical in today's market and how Orbit stands out in harnessing their combined power.
---
Introduction: Decoding the 3 P's in Modern Outreach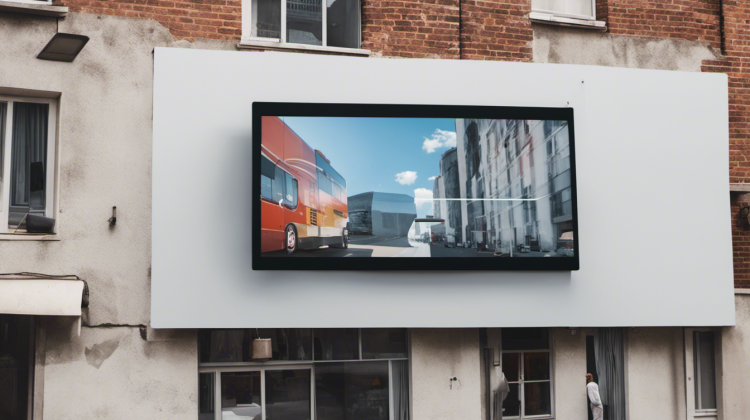 In a saturated digital space, cutting through the noise is more challenging than ever. Marketers worldwide are in search of strategies that not only capture attention but resonate on a personal level. This is where the 3 P's, as introduced by Orbit, revolutionize the game.
---
Personalized Outreach: Beyond Generic Methods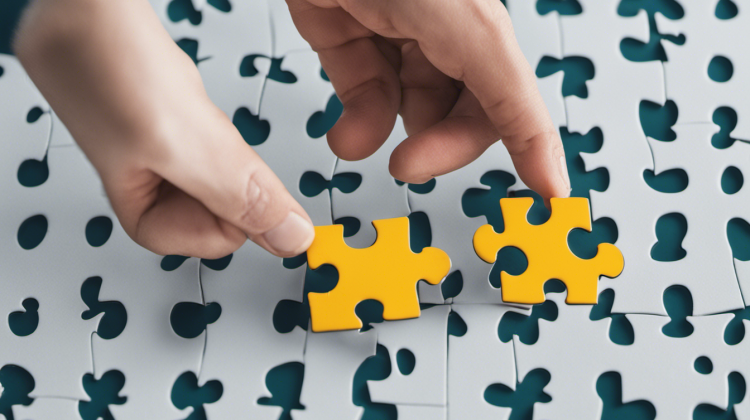 Remember those days when one-size-fits-all marketing methods dominated? Those days are long gone. Personalized outreach isn't just a buzzword; it's a necessity. It addresses the inherent need of consumers – to be recognized, understood, and valued. With Orbit's PVP, personalization is not just about using a prospect's name; it's about crafting content so tailored that it feels like it was made solely for them.
---
Precise Targeting: Hitting the Bullseye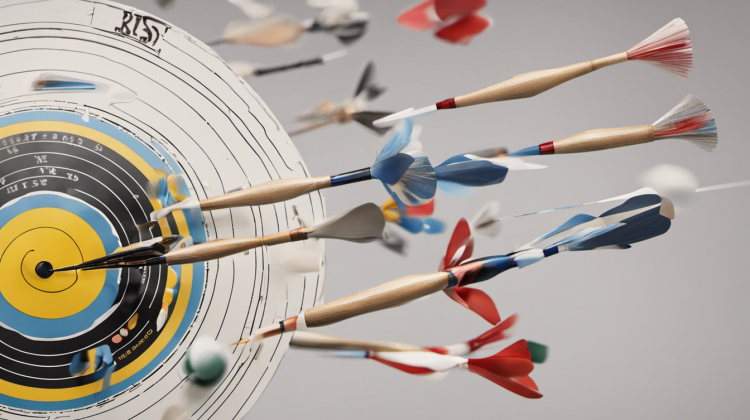 Randomly scattering your efforts and hoping for a hit is an outdated strategy. Precision in targeting means understanding your prospects so deeply that you can predict their needs and preferences. This precision minimizes wastage of resources and maximizes the chances of conversion. Orbit's tools enable businesses to target with a precision that turns every outreach into a potential bullseye.
---
Profitable Results: The ROI of Accurate Personalization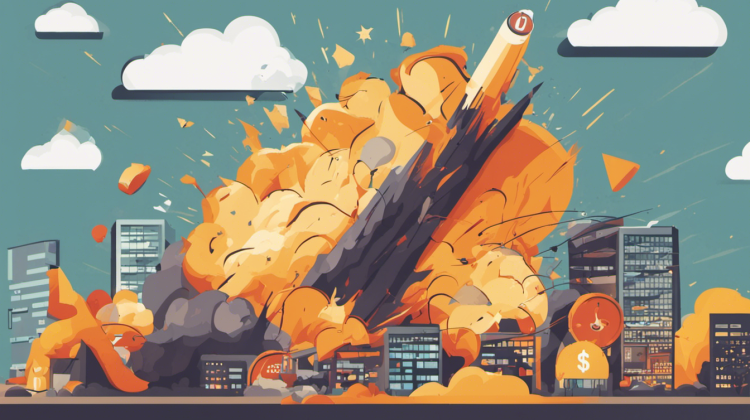 Let's face the crux of the matter – profitability. It's not just about reaching out; it's about ensuring that each outreach translates into tangible results. The ROI of personalization is undeniable. With the combined power of personalization and precision, Orbit ensures that businesses don't just reach out but achieve profitable results, turning prospects into loyal customers.
---
Why Orbit's 3 P's are Your Pathway to Enhanced Outreach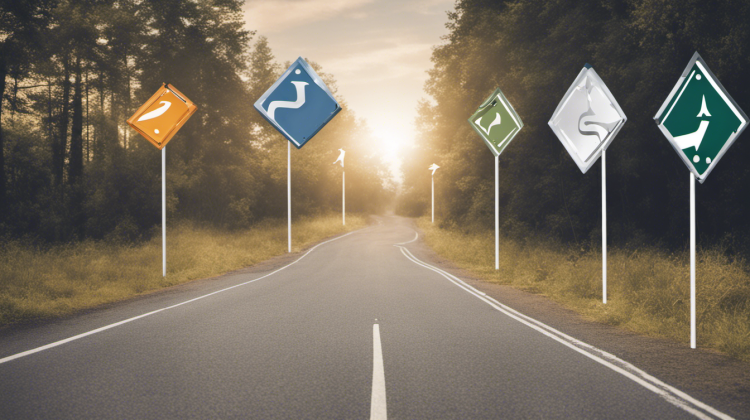 The world of outreach is evolving, and staying stuck in age-old methods can be a company's downfall. Orbit's trilogy of the 3 P's offers a fresh, innovative approach. An approach that doesn't just promise results but delivers them. As the digital space becomes even more crowded, the difference between being seen and being invisible will depend on how well businesses can personalize, target precisely, and ensure profitability. With Orbit, the path is clear.
---
Remember: In the constantly changing realm of marketing, having a guide like Orbit ensures you're not just part of the change, but leading it. Embrace the 3 P's, and redefine your outreach.