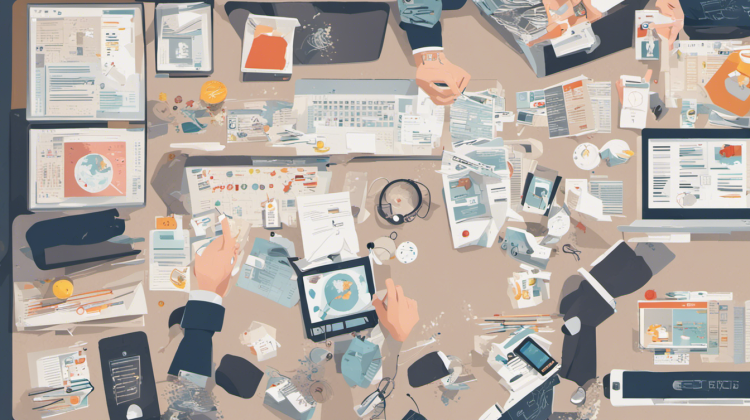 Table of Contents:
TLDR: Conversion rates are pivotal in determining the success of digital campaigns. With personalization, brands can drastically improve these rates. Orbit plays a vital role in this transformation, leveraging tailored outreach to ensure resonating content, ultimately leading to more conversions. Explore the hows and whys of this shift and discover Orbit's game-changing strategy.
---
The Correlation Between Personalization and Conversion Rates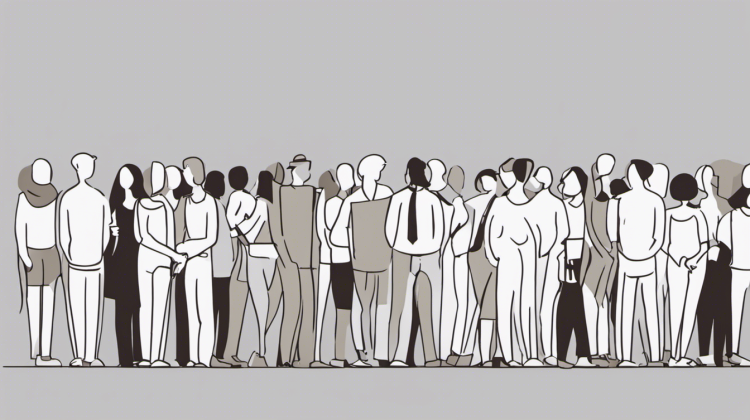 In the vast sea of digital communication, personalization is the lighthouse guiding users to desired actions. Conversion rates, a pivotal metric, directly benefit from such personal touches. Studies have consistently shown:
– Tailored content resonates better, capturing user attention effectively.
– Users are more likely to act (subscribe, buy, interact) when they feel the content speaks to them directly.
– Bounce rates reduce when users are met with content relevant to their needs.
This symbiotic relationship between personalization and conversions forms the foundation of modern digital marketing strategies.
---
The 'Why' Behind Soaring Conversion Metrics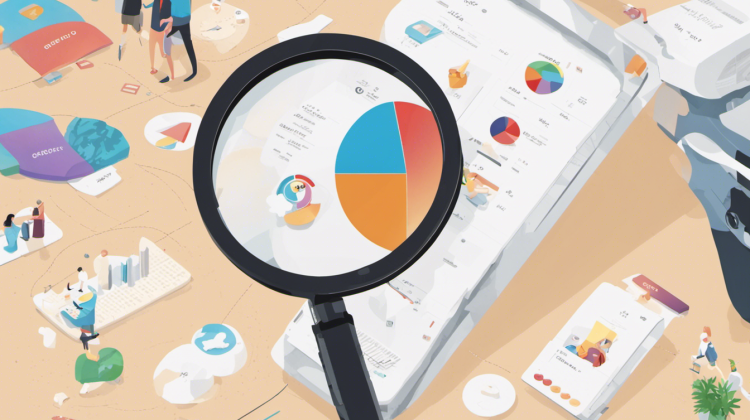 Why does personalization have such a profound impact on conversions? The reasons are grounded in basic human behavior:
– Emotional Resonance: Tailored messages evoke emotions, making users more invested.
– Relevance: Personalized content directly addresses user needs and queries, eliminating the need for them to look elsewhere.
– Trust Building: When a brand shows it understands its audience, trust is inherently built. And trust invariably leads to higher conversions.
Understanding these reasons can alleviate anxieties related to low conversions and help brands pivot towards more user-centric strategies.
---
Personalization as a Game-Changer in Digital Marketing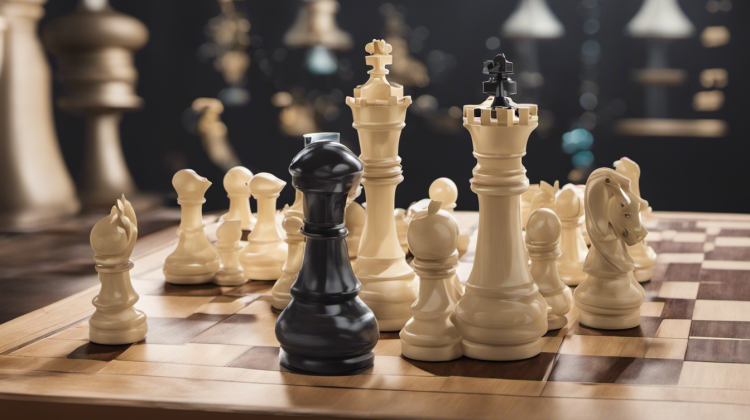 In the digital marketing realm, personalization is no longer a nice-to-have; it's a must-have. Here's why:
– Competitive Edge: In crowded markets, personalization differentiates brands from competitors.
– Increased Loyalty: Personal touches foster brand loyalty, ensuring repeat customers and long-term engagement.
– Higher ROI: Tailored campaigns often yield better results, ensuring a better return on investment.
By leveraging personalization, brands can strategically position themselves for success in a fiercely competitive landscape.
---
Orbit's Methodology for Ensuring High Conversion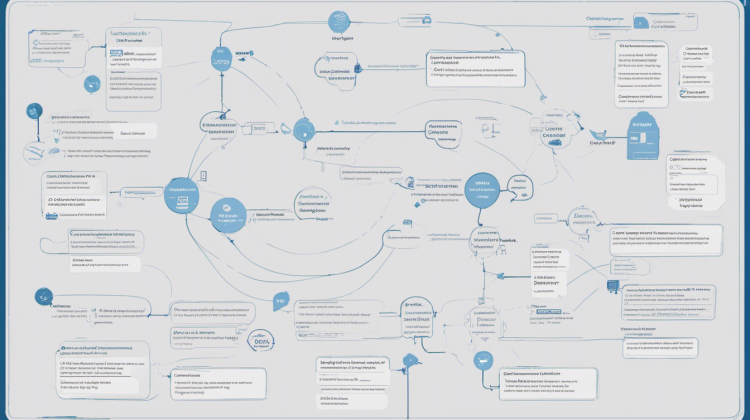 Orbit, at the forefront of this transformation, offers a comprehensive strategy to harness the power of personalization for better conversions:
– Audience Segmentation: Dividing users into specific cohorts based on behaviors, needs, and preferences.
– Dynamic Content Adjustment: Real-time content changes based on user interactions to ensure relevancy.
– Feedback Mechanism: Regular assessments and iterations based on performance metrics to constantly refine outreach.
Orbit's methodological approach ensures every communication feels exclusive, thereby maximizing its potential to convert.
---
Real-World Results of Orbit's Approach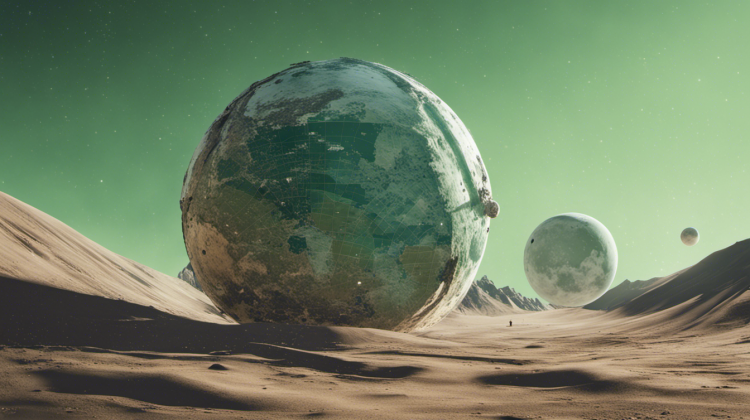 The proof is in the pudding. Brands that have collaborated with Orbit have witnessed:
– Tangible jumps in conversion metrics, some experiencing double or even triple their initial rates.
– A marked increase in user engagement and interaction.
– Enhanced brand reputation and user trust, leading to higher customer retention rates.
These real-world results underline the efficacy of Orbit's tailored communication strategy, offering a beacon of hope for brands looking to up their conversion game.
---
Embracing personalization is no longer an option; it's an imperative in today's digital ecosystem.
As brands seek more meaningful engagements and higher conversions, tools and platforms like Orbit emerge as invaluable allies.
By understanding and leveraging the intricacies of tailored communication, brands can not only improve conversion rates but also foster deeper, more meaningful relationships with their users.
Dive deep into the world of personalized outreach with Orbit and experience the magic of heightened conversions.