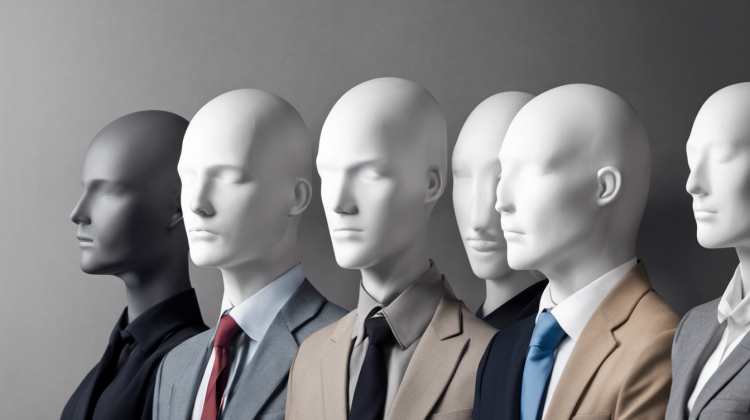 Table of Contents:
TLDR: Generic messages often lead to missed opportunities and diminished engagement. Dive into how Orbit brings exclusivity to outreach, turning generic interactions into unique, tailored experiences. Discover the advantages of personalized communication and get a glimpse into the universe Orbit has crafted to ensure your messages resonate with precision and flair.
---
The Drawbacks of Generic Messaging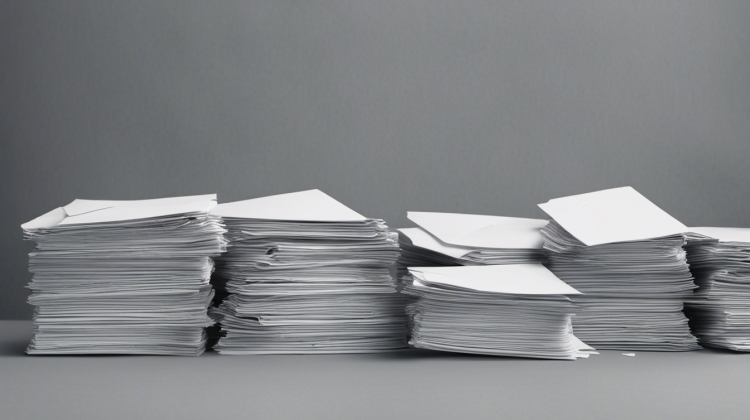 In the expansive world of digital communication, generic messages often drown amidst the sea of content.
This traditional approach leads to:
– Lost Engagement: Messages that lack specificity often get ignored.
– Missed Opportunities: Generic content can fail to resonate, leading potential clients or customers astray.
– Reduced Trust: Consumers can feel undervalued when they receive boilerplate content.
These challenges underscore the need for a more refined communication strategy.
---
How Orbit Offers a Bespoke Communication Experience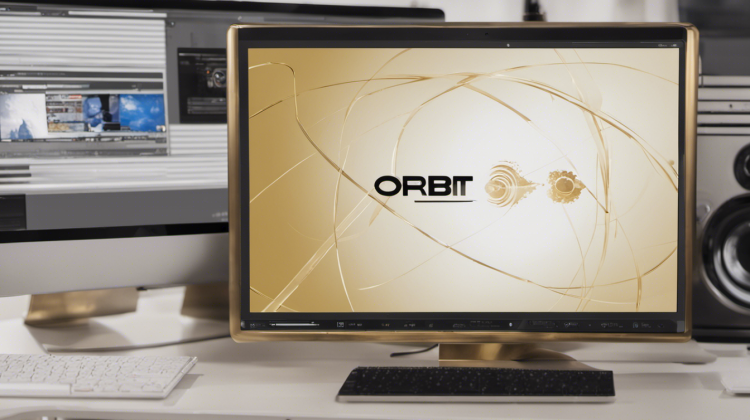 Enter Orbit – a game changer in the world of outreach. With a focus on tailoring, Orbit ensures:
– Precision Targeting: Messages reach the right audience at the right time.
– Relevant Content: Orbit's tools analyze user behavior and preferences to tailor content.
– Interactive Experiences: Personalized calls-to-action increase user engagement and response rates.
With Orbit, communication feels more like an exclusive invitation rather than a mass-produced flyer.
---
The Benefits of Personalized Outreach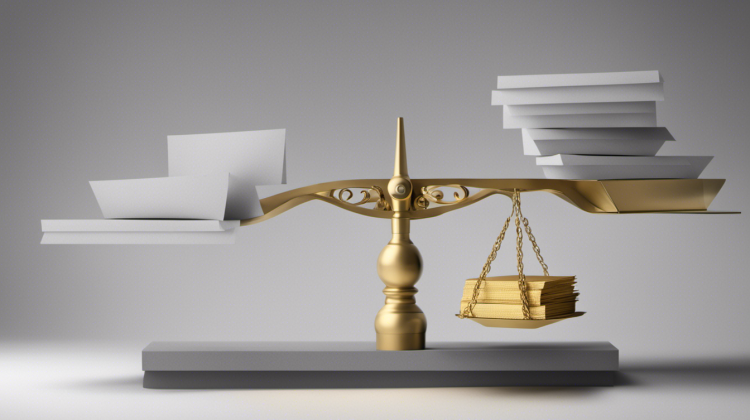 The shift from generic to personalized messaging offers unparalleled benefits:
– Higher Engagement: Tailored messages capture and retain attention.
– Increased Trust: Personalized outreach makes consumers feel valued and understood.
– Better ROI: Effective, targeted communication leads to higher conversion rates and better overall returns.
In an age where consumers crave authenticity and personalization, Orbit's tailored approach aligns perfectly with these needs.
---
Transforming Generic to Unique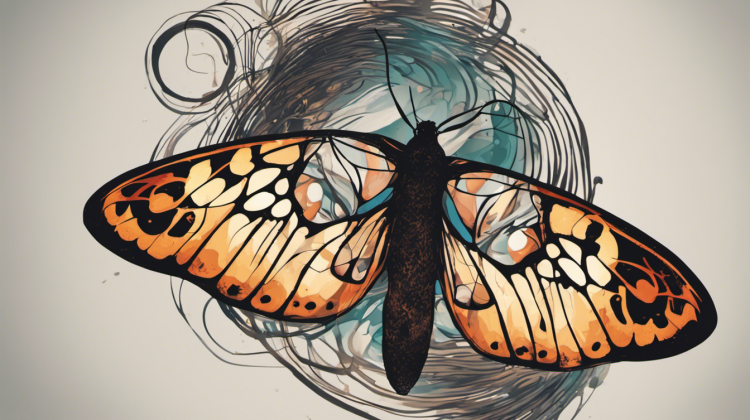 Moving away from generic doesn't mean an overhaul of your current strategy, but a refining of it. With Orbit's suite of tools:
– Data-driven Insights: Understand what resonates with your audience.
– Dynamic Content Creation: Orbit allows for real-time content adjustments based on user interactions.
– Feedback Loops: Constantly refine and improve your outreach based on actual performance metrics.
The journey from generic to unique is not just beneficial, but also a delightful experience with Orbit.
---
A Sneak Peek into Orbit's Universe of Tailored Communication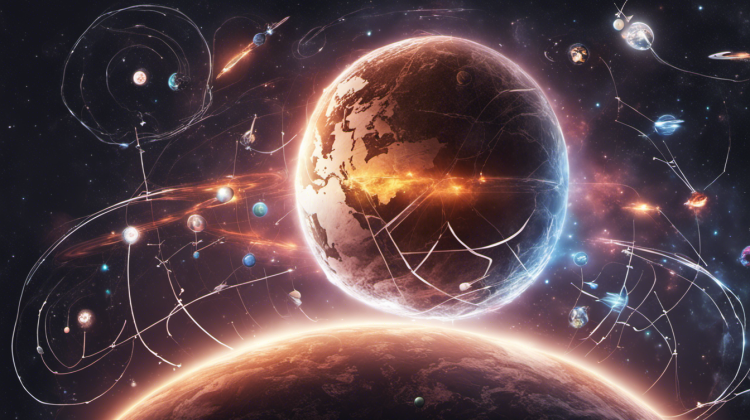 Orbit's universe is vast and rich with features tailored to enhance your outreach:
– Segmentation Tools: Divide your audience into specific segments for targeted messaging.
– Personalized Dashboards: Gain insights into individual user behaviors and preferences.
– Integration Capabilities: Seamlessly blend Orbit's tools with your existing platforms for a unified experience.
Embarking on a journey with Orbit takes you light-years ahead in your communication strategy, ensuring you stand out in the crowded digital cosmos.
---
In wrapping up, the era of generic messaging is fading. As the digital landscape shifts, brands are realizing the immense potential of personalized outreach. Orbit stands as a beacon in this transformative journey, turning generic messages into finely crafted, exclusive content. Embrace the future of communication with Orbit, where every message feels like it's made just for its recipient. Welcome to the age of exclusivity.